Sunday, May 22, 2022 / by Jarrett West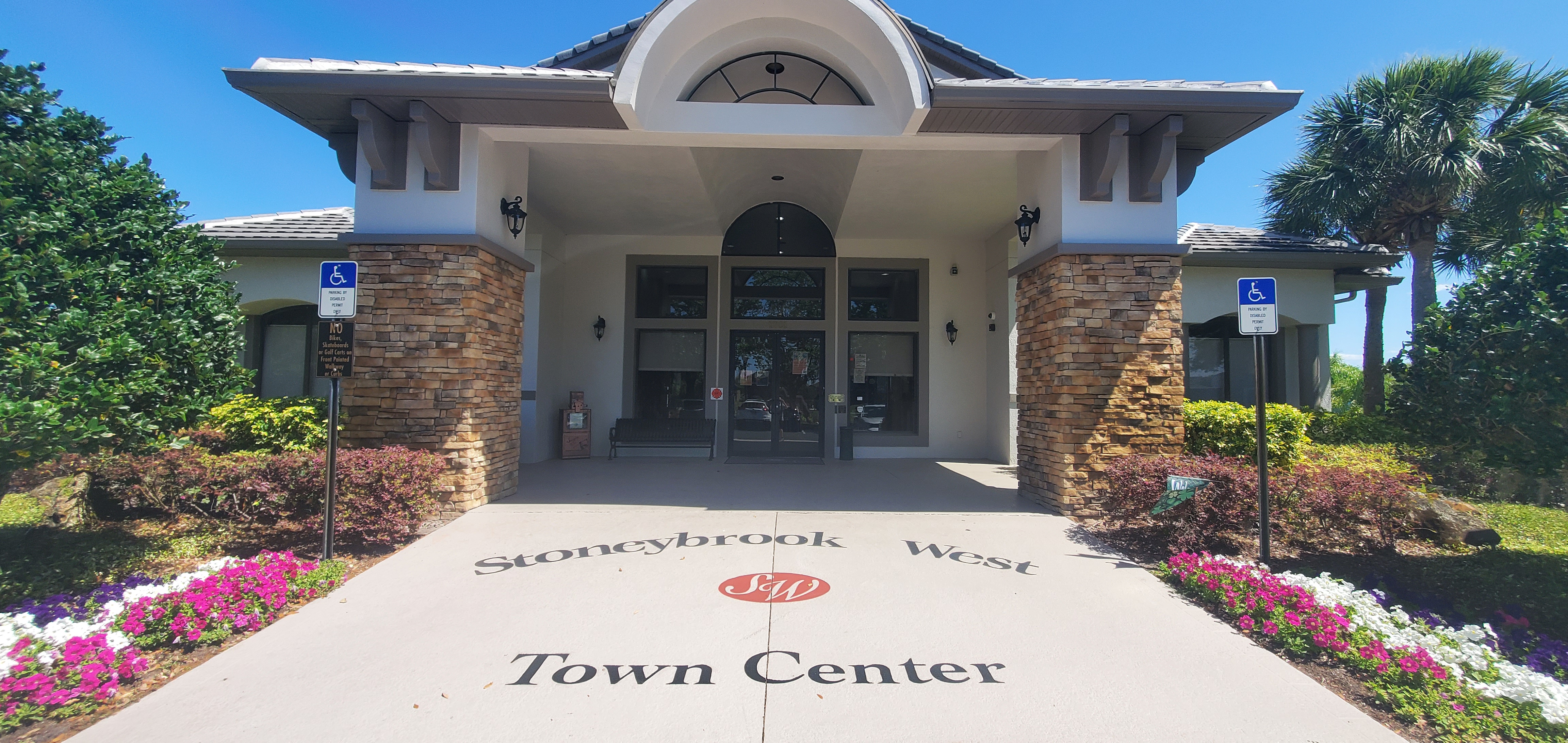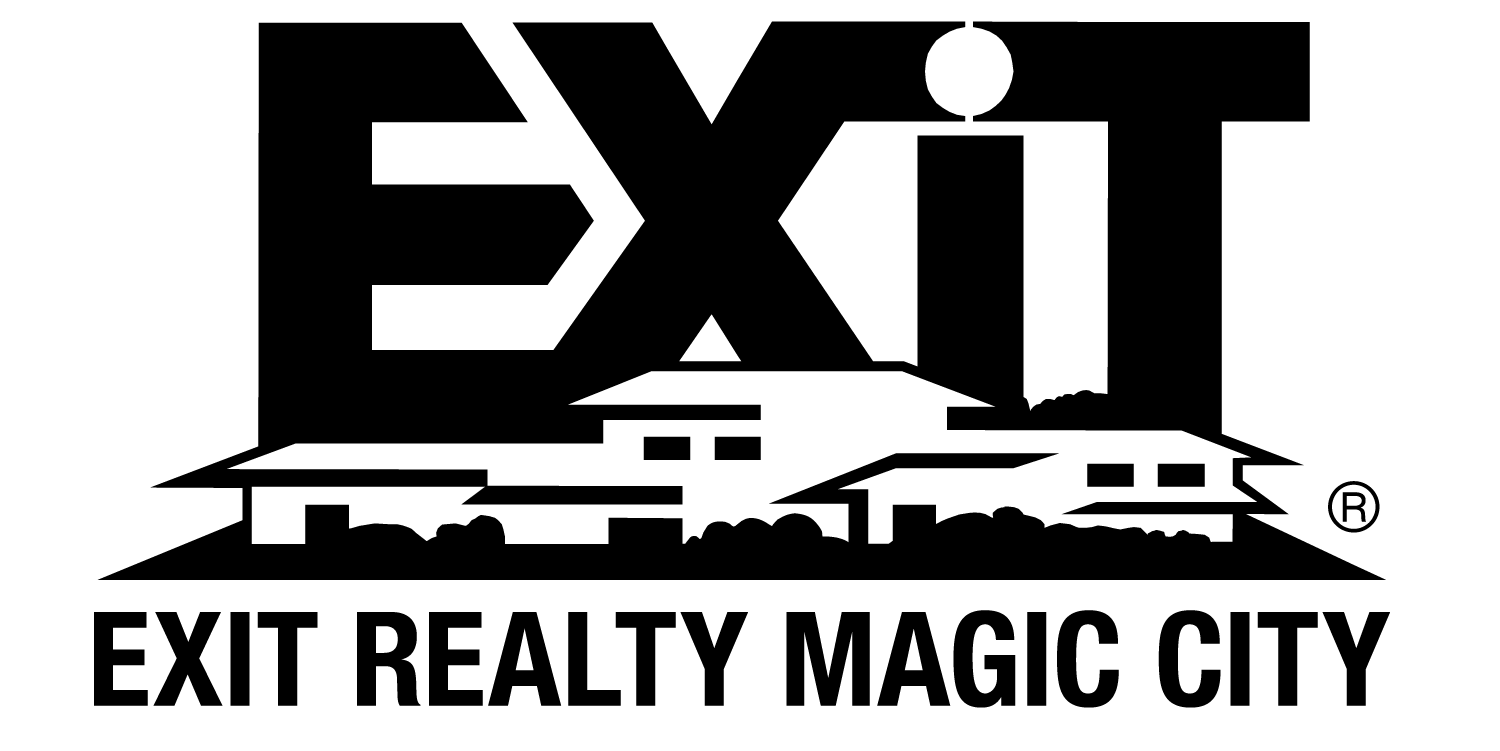 SETTING A NEW STANDARD in STONEYBROOK WEST
(CALL/ TEXT 407-227-4800 for a NO OBLIGATION APPRAISAL, INSPECTION & ASSESSMENT)


This will be the HIGHEST SALE of a non Black Lake frontage property in SBW history - out of the 1484 sales to date in the MLS.
(I did not check the public records history for off market sales- if you know of differing info, please call).


To see SBW currently listings CLICK HERE to view current listings in SBW

To be set up on an autosearch so you can keep track of neighborhood sales PM me on Facebook CLICK HERE TO PM Jarrett West to keep track of sales in my neighborhood

Click for more about EXIT REALTY MAGIC CITY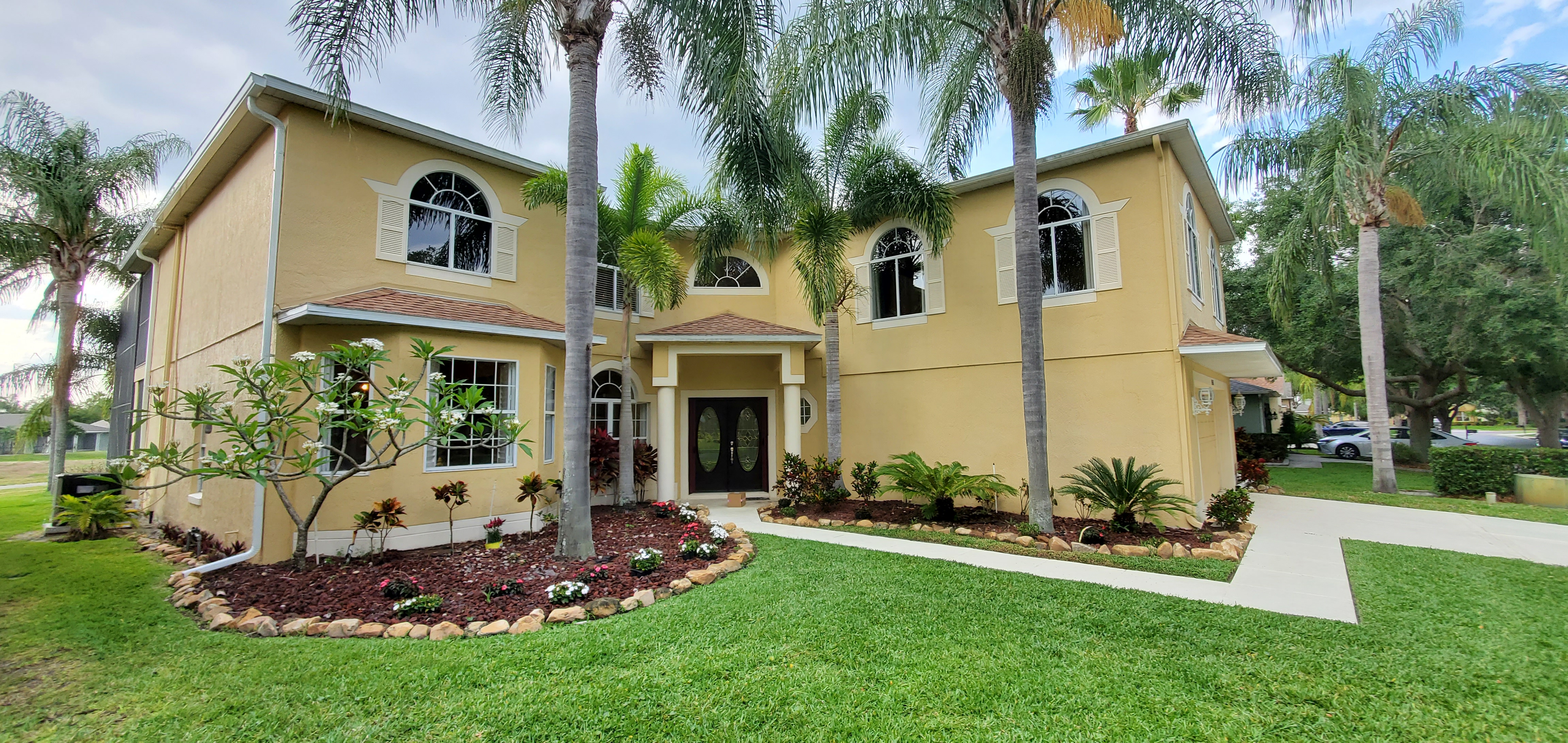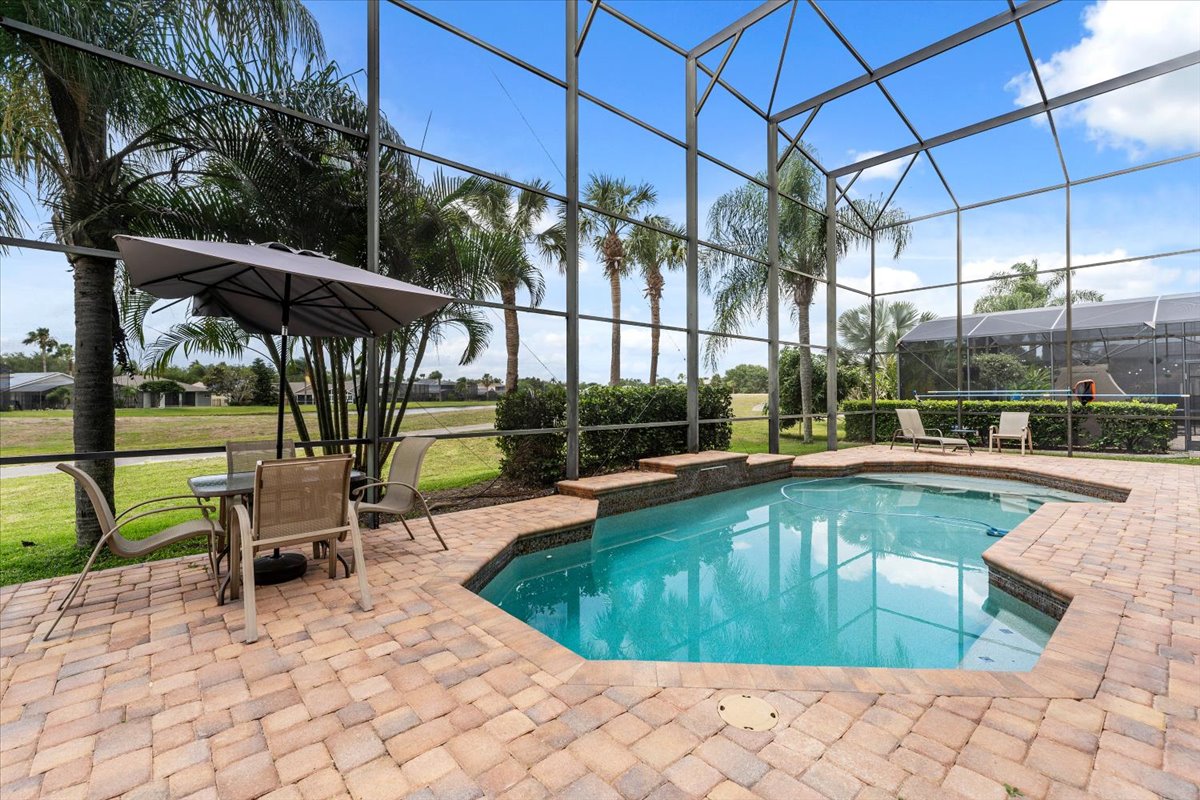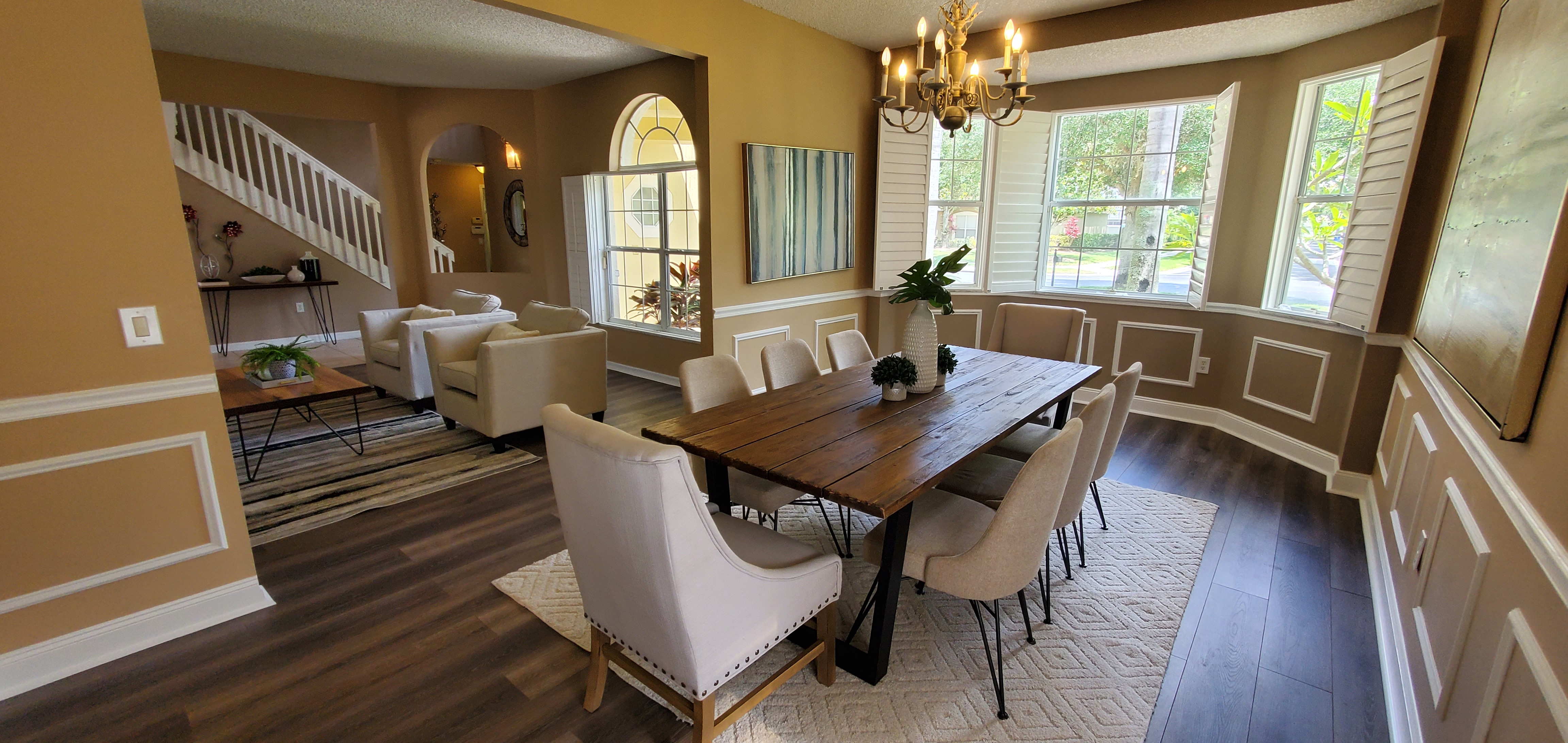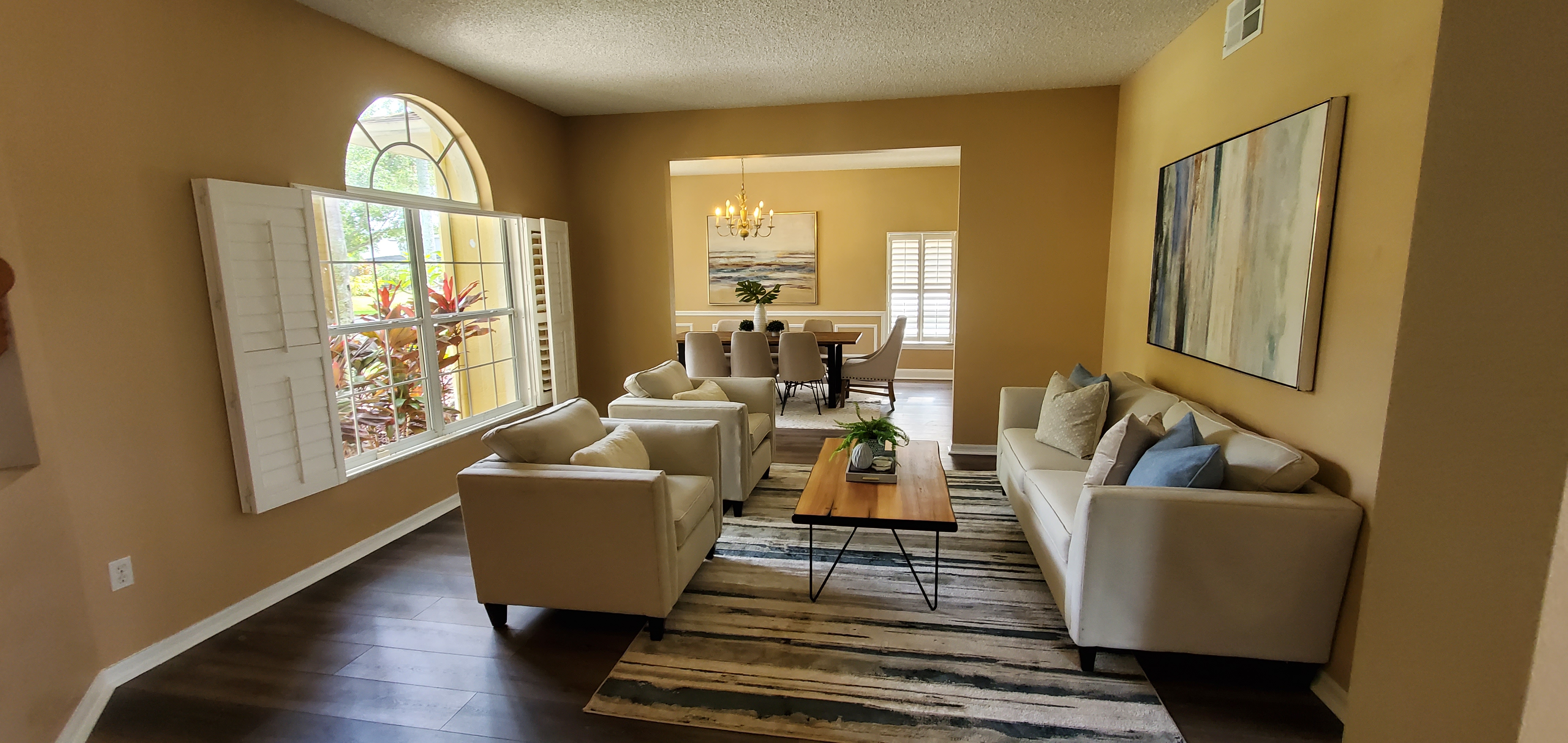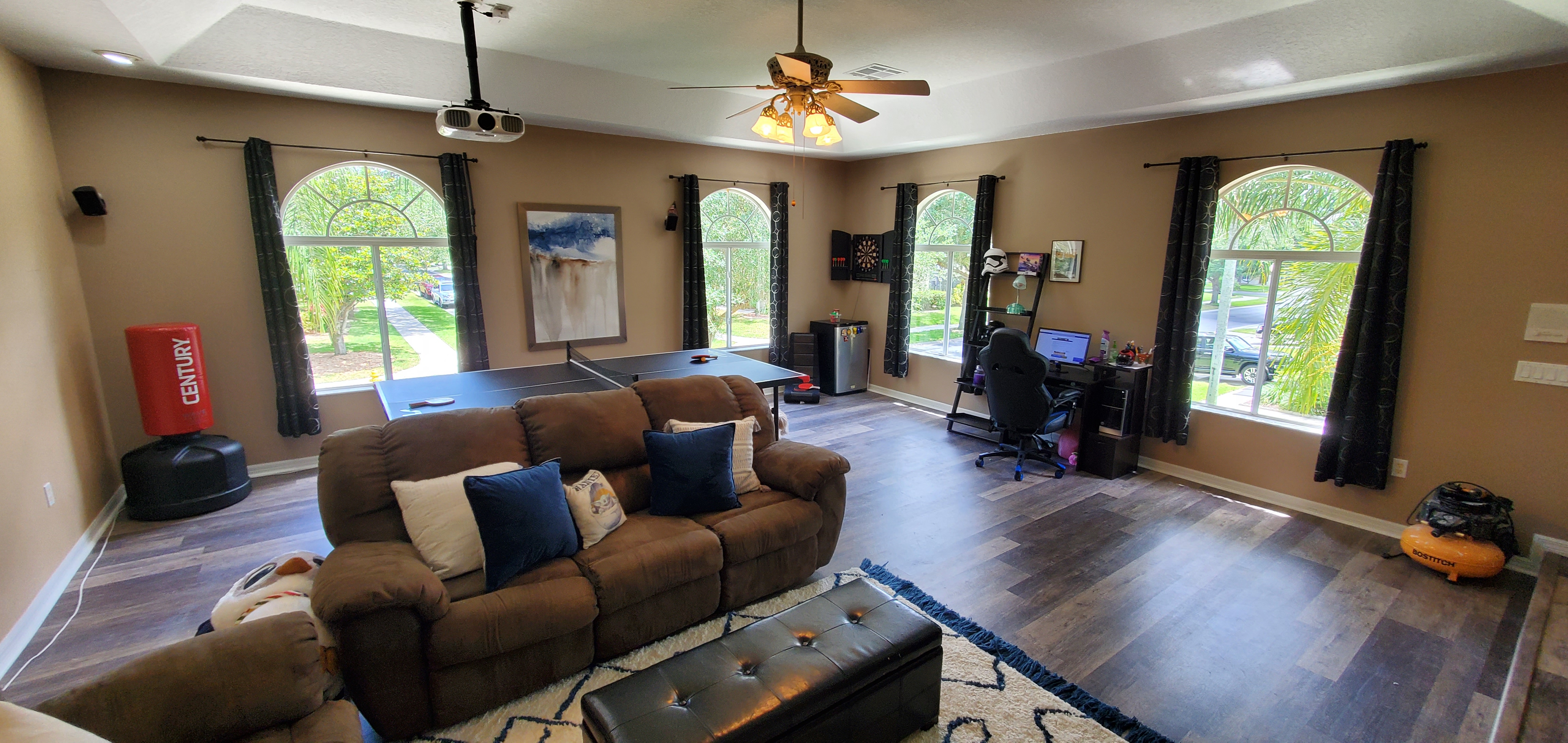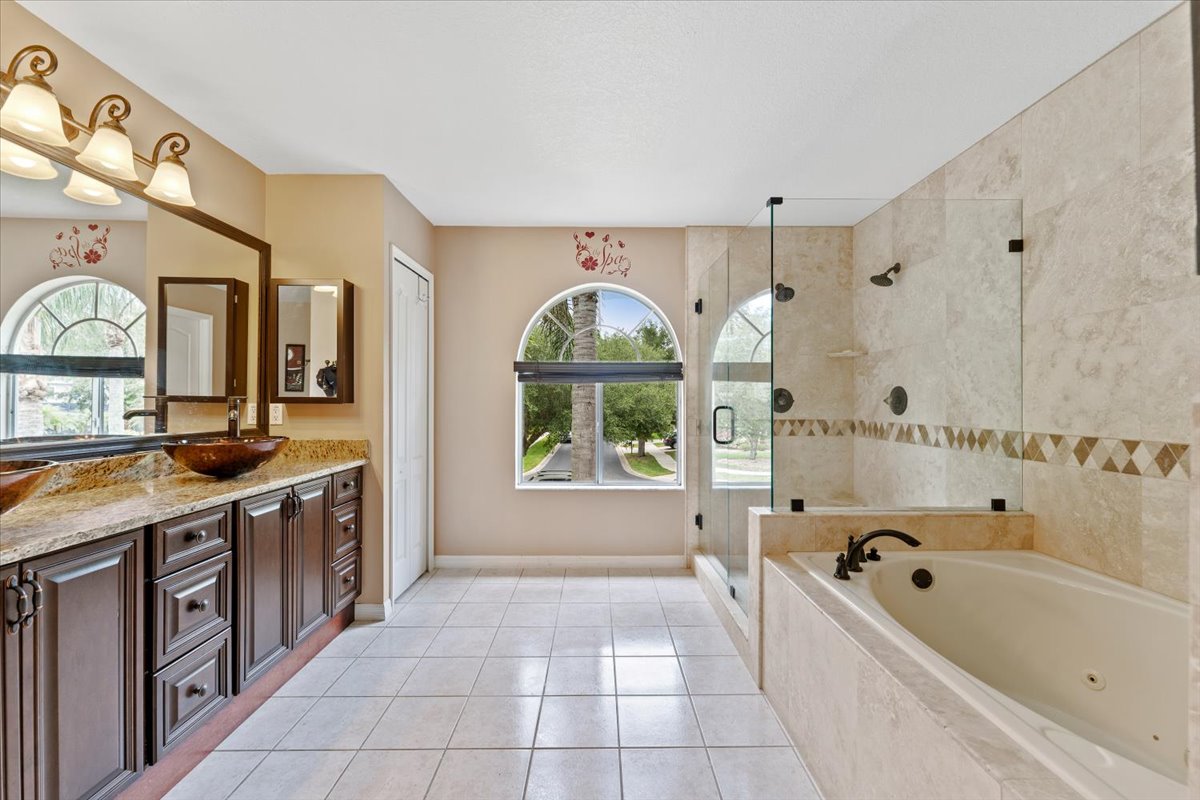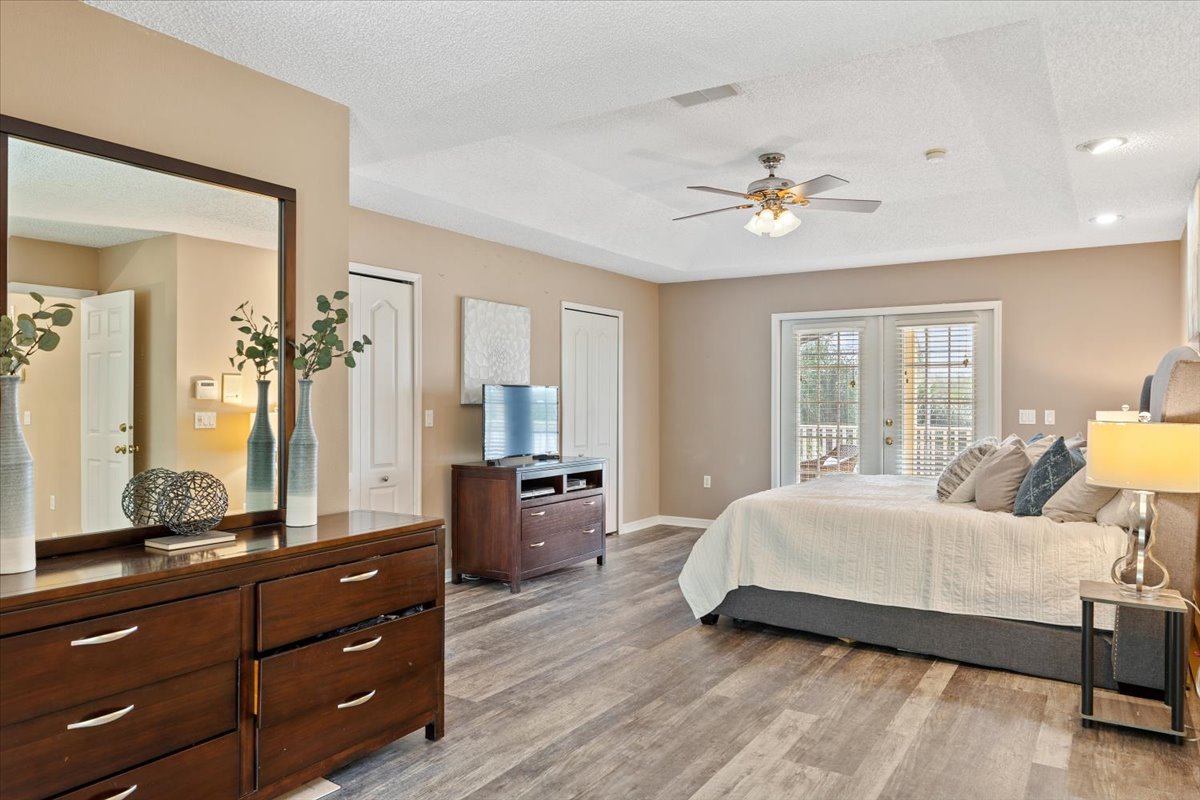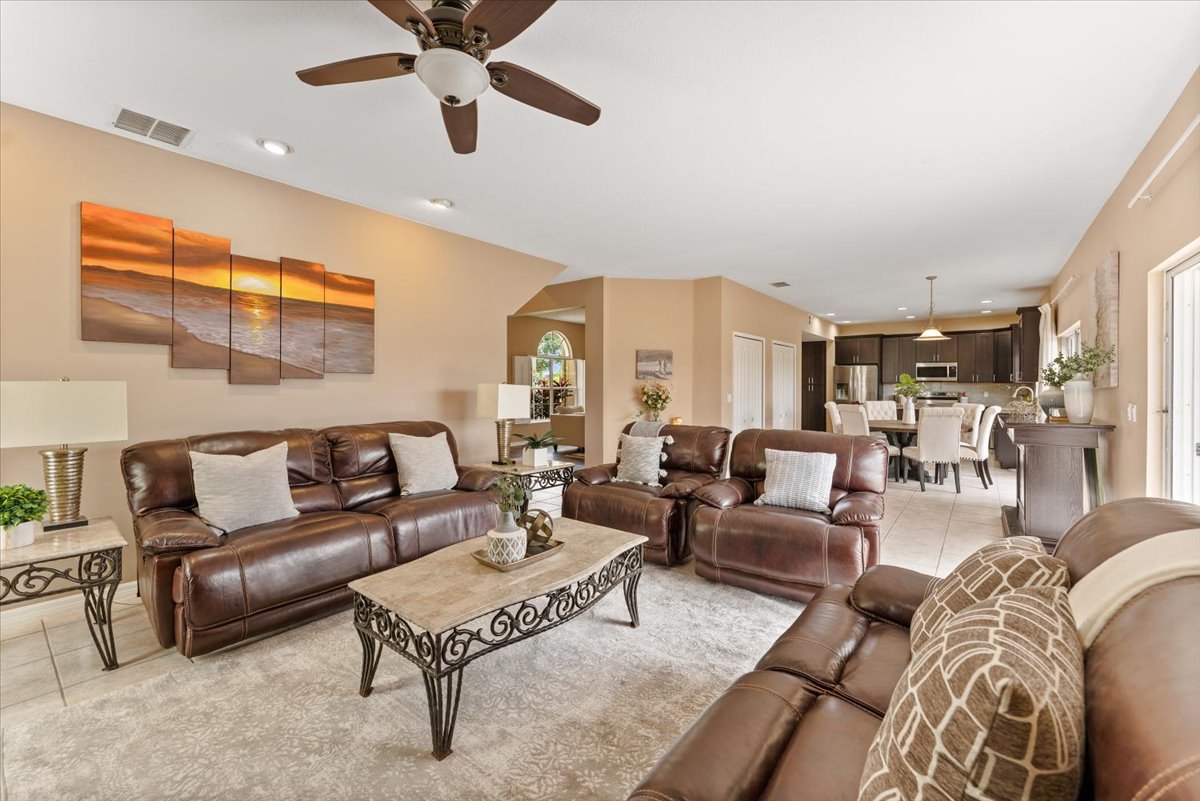 TALE OF THE SALE:



LIST PRICE: $730,000 5/6/22
PENDING: $735,000 close date 6/30/22
Golf Course/ Lake/ Pool
3880sqft/ 5/3
Pebble Ridge
5/6 LIST DATE
5/6 FULL PRICE OFFER – Day 1 received a full price offer within 2 hours of list. Conventional Finance 25% down payment & an appraisal contingency. From an out of town buyer who sent their family over to view it. The family loved it and live very close. Never a good idea to go under contract under these circumstances. They wanted a signed contract to tie it up. Ofc we did not. Less than a week later the relative said the real buyer wanted to wait till they arrive view properties themselves.
5/6 INVESTOR OFFER of $467K – same investor offers on every single listing my office has.
5/9 - $740 or + $10K above appraisal. Negotiated to increase to +17K above appraisal. It was received on day 2: An out of town physician whose agent Facetime showed the property on Saturday the 7th. He was scheduled to view the property personally on the 14th (8th day, Same day we received the winning bid.)


5/10 - $710,000 with 50% down payment and an appraisal contingency
5/11 - $710,000 cash, no inspection, no appraisal – on 5/13 raised the offer to $720K
5/11 - Highest offer = $750K / or a 20K appraisal gap coverage. But there is contingency for sale till 6/22 & buyers house unlisted. The buyer's lender said the current house is free and clear, their credit is perfect. Buyer Assets & income verified by list agent. On May 13th they contacted us to offer a 30day post occupancy at no charge. VERY TOUGH CALL but the seller turns it down b/c the buyer won't drop the contingency for sale. I whole heartedly agree! Sounds like lunacy, I know! But it was the right call in this market.
5/12 – Offer $730K conventional 20% down or appraisal gap coverage of +15K
5/14 - $730, no appraisal 50% down
5/14 - $740K buyer came to town and we met at 3pm- After viewing he increased his offer to $735K, no appraisal. Done! Gave our word we would not go back to the cash offers to re-negotiate.
5/14 - $700K cash offer. Literally, the last showing on the 8th day.
5/14 – Received a text at 10pm from the physicians agent. For some reason he reneged back to the original offer of $740 or +17 appraisal gap. So, we went to the cash offers, & one agreed to go to $735K. The cash offer who increased the most was the last showing on the 8th day.
5/15 - We already had a 735K commitment from the physician described above. And the $750K offer was still on the table being stubborn on their unnecessary contingency for the sale of their home. A cash buyer agreed to go $735K just to be sure to not lose. No appraisal. Close when the seller wants. Signed, sealed and delivered.
5/15 – 9th day, Sunday- there were no showings. So I am pretty sure we got the maximum # of offers, in the shortest possible time, for the most amount of $$$, from the majority of the serious buyers who would have been interested in this property.
We could have been under contract several times at list price or financed but resisted the urges. Getting our best offer on the 8th day of the listing.
FACTORS TO CONSIDER:
This listing should come in appraised $710K-$720K. There is one nearly identical pending sale on 2716 Gorst, listed at $730K, went under contract, 1 week b-4 this listed. Unsure of price. No communication with the other agent. Some sellers don't allow disclosure of price and terms and if the seller does not allow it, or the agent doesn't bring it up b4 negotiations, then by default the agent is not allowed to disclose. There is a whole litany of agency disclosure which needs to be made before, during and after listing the property. Information is a tool which can be used to benefit the seller and should be used effectively. The only other comparable sales were 1414 Marble Crest 5/3.5 4,108sqft sold 3/11 for 701K and 1426 Marble Crest 5/4, 3,858sqft sold 1/28 for $723.5 – both on golf course with pools, barrel tile roofs and 3 car garages.
Contingency for sale of buyers home? Base the answer on a pointed conversation with the lender. Case by Case- In this case, why would the seller assume the risk? The buyer had a home free and clear and the lender verified income and assets and let me know the buyer did not need the contingency to qualify. Why should the seller carry the risk? Had it not been for this contingency this would have been the highest offer and may have been accepted… after all, everyone likes to dream of getting a little extra but in reality, the appraised value will depend on the sales price of 2716 Gorst, almost the identical house which listed the week before and actually on paper the better home… 5/5 with a 3 car garage but otherwise the same floor plan and pool, nice lake view but no Golf Course view… Even though the property listed at $730K, it was off the market in a couple of days meaning they did not get the most exposure and therefor probably missed out on some offers.
Inspection period date Make it as short as possible – Why is this important? Because, with many offers, we want to keep as many of them active as possible. The longer it stays off the market for inspection, the more it is to the buyers advantage. The accepted offer will think they have more leverage if they are the "only offer left" on the table. This is an effective strategy for renegotiation if the agent does not have proper communication with ALL agents who made offers or have shown the property. Without communication, how do you know if the other buyers have already found another property or they are still available (and still interested) in your property? I can tell you the way the offers are handled and the communication plays a factor on whether or not the other agent wants to even get their buyer re-engaged with the seller of the sellers agent. This is based on the likeability and communication. This is the agents bed side manner. It gives the seller leverage NOT TO RENEGOTIATE after inspection b/c other buyers are still engaged... ignore them and the seller may have no alternative but to renegotiate.
Communication with all agents who make offers and show the property. There are tools available to seasoned professionals which make it very easy to keep in touch with every agent and keep them informed… strategically. Each buyer scenario is different and timing must be kept in mind and all factors of each individual offer must be kept in mind to benefit the seller. This is a full time job and another reason why part time agents can't always get the best terms for the seller… a lot of full time agents can't even do it!! A full time agent is what is needed to maximize your ROI.
Appraisal contingency- A contingency for appraisal is not working in this market. Currently there are many offers containing an appraisal gap coverage. Having an offer with an appraisal contingency is a disadvantage. I can personally attest appraisers are UNreliable. Even though there are potential qualifying comparable sales across the lake in Black Lake Reserve and Bell Mead for 850, 900, 950+. Appraiser's 1st look to sales within the subject property neighborhood which conform to USPAP (Universal Standards of Professional Appraisal Practice). Namely within 2 miles suburban, within 20% GLA (gross living area), similar lot size, similar community, similar finishes including kitchen, baths, floors, roof and hvac. In SBW, we currently have sales of 723K it's 701K, both in Marble Crest from Jan & Mar respectively. We now have 2716 Gorst under contract. List price of $730,000. We will see how that agent did soon.
If you want to make $$$ in real estate, really make money in Real Estate, remember
#1. You make money when you buy
#2. You must know the craft well enough to create opportunities to make you money.
I was aircrew in a Navy Helicopter squadron for 6 years.
SAR, ASW, SWS, AMS2. I worked the flight deck of 2aircraft carriers, CVN-71 & CVN-69. Great environments to learn how to handle pressure and get the job done. Very important, and impactful jobs!
Today, owning a franchise real estate company is tough work with alot of challenges and expensive marketing, monthly expenditures, budgeting, allocating, maximizing. Fortunately, not much of a chance to be killed on the job! These experiences and challenges matter when choosing someone with fortitude to fight to maximize your return on investment.
Don't use a realtor because they're a friend or friend of a friend without verifying experience. Don't use a realtor just b/c they're family. Let these people experiment elsewhere. In today's market, experience matters more than ever.
STONEYBROOK WEST TIMING AND OFFERS - My recommendation is to resist the urge to take an offer in the 1st few days. Don't worry, currently buyers don't have anywhere else to go. Here are some stats on our neighborhood. EXCLUDING 2 outliers of 86 & 38 day. In the last 6 months there have been 16 sales and the average days on market is 4. This means the property went on the market and there were offers on days 1 or 2 and the agent/seller got very excited and took one. This market requires agent with nerves to stick it out those extra couple of days and skills that come from negotiating thousands of transactions. Instead of using a premature listing agent, try finding someone who will focus on getting the maximum number of offers. I personally just negotiated a sale in Lake Mary (in Heathrow). The seller ended up having 2 offers with escalation clauses. One was unlimited escalation! My buyer had a cap on the escalation of $100K over list price! In a strange twist, the seller did not take the highest offer due to a cover letter. To top it off, the buyer is very grateful. I was humbled by their reaction of acceptance. These types of buyers are still out there right now.
---