Wednesday, May 27, 2020 / by Todd Mowry
If you are unsure if you should buy or rent at this time here are some helpful things that can help you decide.."Should I rent or buy?"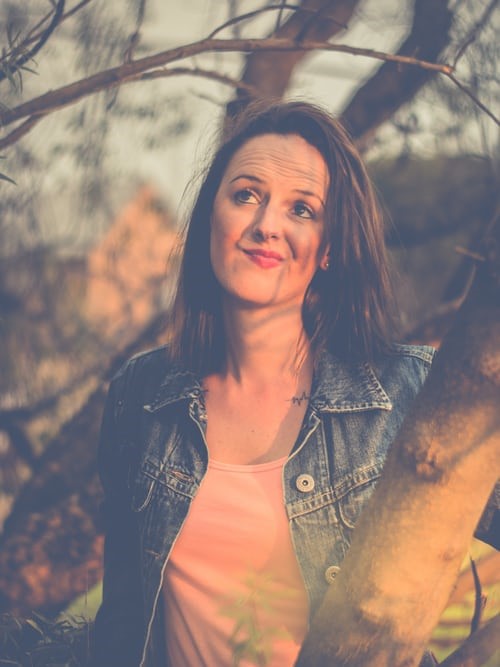 The mortgage rates today are at historic lows, and right now is a great time to finance a property or refinance one. Now you can buy or refinance a property to get payments lower than rent.
Rent rates have increased and mortgage rates have decreased in most of the country. Here in Orlando, FL we have followed suit.
While the median rent for a 3 bedroom apartment or condo in Orlando is around 1530.00 according to RentOmeter.com, the payment for a single family home in Orlando has dropped to around 1387.00 with a standard 20% down 3.5% mortgage rate according to Rate.com (at the time of this writing).
While with a home purchase you may need to put down more upfront as far as in a down payment and closing costs…these are all going into something you will own instead of renting and making someone else rich.
You can get rates that are locked in and do not go up. However, your taxes and or insurance might go up and therefore if your taxes and insurance are included in the loan.. your payment might go up. This is no different than in most cases when the landlord raises rents (sometimes as much as 10% a year) to make up for his taxes and insurance rates going up.
Rate.com is a helpful site showing how much money you might need down and how much your payment might be.
All this information can be mind-boggling to some and I understand how this can make you feel uneasy about a home purchase. We are here to give you a helping hand and make you a well-informed buyer.
Here are some of the Benefits of Renting vs. the Benefits of Owning
Renting—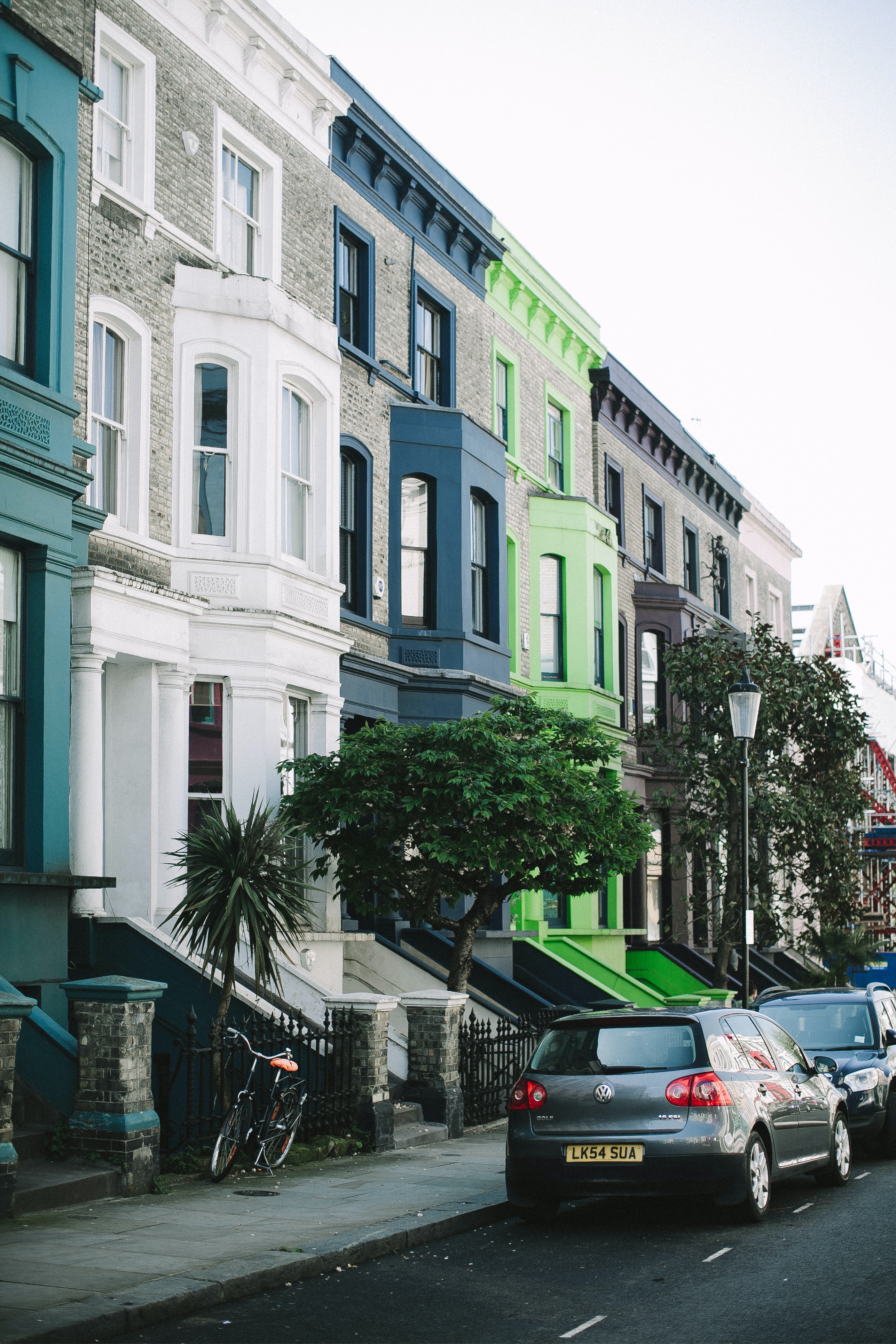 If you are still trying to figure out where you want "home" to be then renting is probably best.
1. Ability to move easily- When you like to move around a lot or have not found the area you want to permanently settle in then renting is probably better for you
2. No repairs- Landlords and property managers will typically handle repairs and maintenance.
3. Utilities may be covered- Utilities in some cases will be included (but rents will typically be higher in those case)
4. Less costs upfront- While you still need to come up with usually a first and last months rent and maybe a security deposit.. it is still less than putting down large sum of money for a down payment.
Owning-
If you figure out where you want to be and plan to stay in your home for more than 6 years you will save thousands of dollars over renting, not to mention not having the neighbors upstairs keeping you awake at night.
1. Equity building- In most areas and markets, home ownership allows people to build equity in their home over many years, by gaining appreciation, which in turn grows your investment and can build wealth.
2. Tax benefits- In Florida we have a provision in which the "Homestead Exemption" can give you a 25,000$ deduction on your taxes. *Please consult a tax professional for tax benefits
3. Truly Yours- You can truly make the home yours. No restrictions on painting the walls inside your house. You can remodel the inside to whatever you want. You can have your very own parking spot and or garage. No one can increase your mortgage payment (except taxes and insurance rate) like I mentioned before...but everyone is at the mercy of that even your landlord.
Call or text me and we can discuss if you are truly ready to be a homeowner or not.

Orlando Homes For Sale- Todd Mowry Realtor. Specializing in Real Estate in Orlando, Winter Park, Maitland, Waterford Lakes and surrounding
communities. I have over nine years of experience in advising buyers and sellers on how to make the most well informed decisions for themselves. Call or text me at 407-435-5220 even if you just need to ask a question from an experienced and dependable Realtor.
---