Wednesday, May 27, 2020 / by Todd Mowry
Today I am writing about the neighborhood of Deerwood subdivision.
Deerwood is a wonderful neighborhood of 438 homes. These homes are moderately valued homes built in the 1980's, ranging from around 250,000 to 350,000. It is located in East Orlando, Florida near the 408, 417, and Valencia College's East campus, Rio Pinar Country Club and many shopping and dining options. Deerwood has a very low HOA fee which was last recorded at 105.00 annually. To find homes for sale in Deerwood and other great Orlando Neighborhoods click
Here.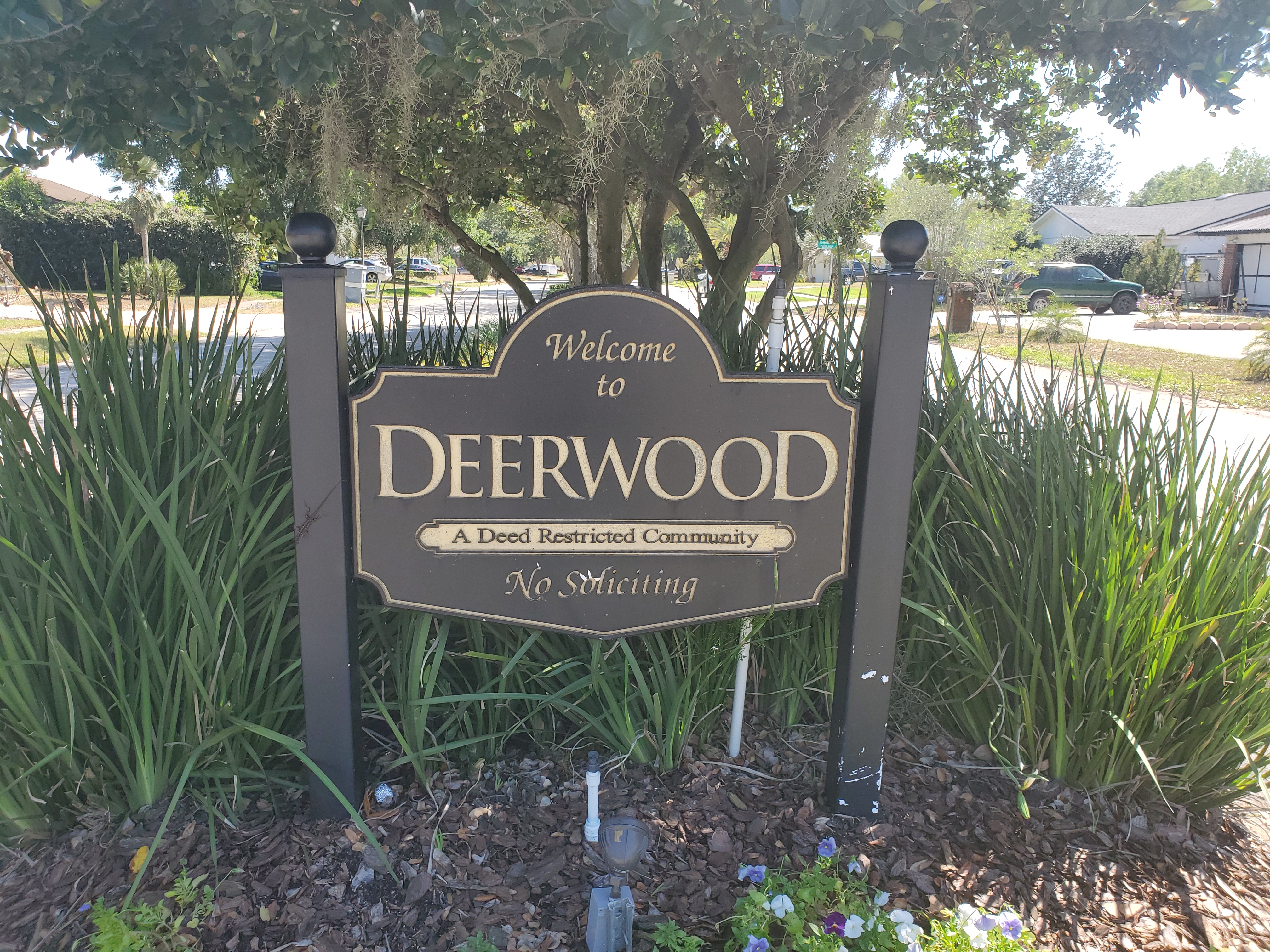 For short video about the market report for Deerwood click
here
Located down the street from Deerwood is
Valencia College
.Valencia College has a student body online and in person of about 65,000 students divided among 7 campuses around the Orlando Area. It has 2 and 4 year degree programs as well as many other certificate programs.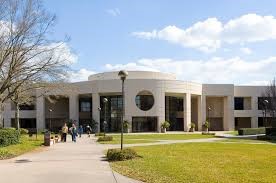 Deerwood is also within a bike ride or short car trip to the Rio Pinar Plaza, which has many retailers...like: Publix, Keke's (a breakfast favorite) Restaurant, Planet Fitness Gym, Don Julio's Mexican Restaurant, Pizza Hut take out, UPS Store, Planet Smoothie, Pet Supermarket, Cato's fashions, Starbucks, Dickie's BBQ, First Choice Chinese food and an AT&T store and a few others.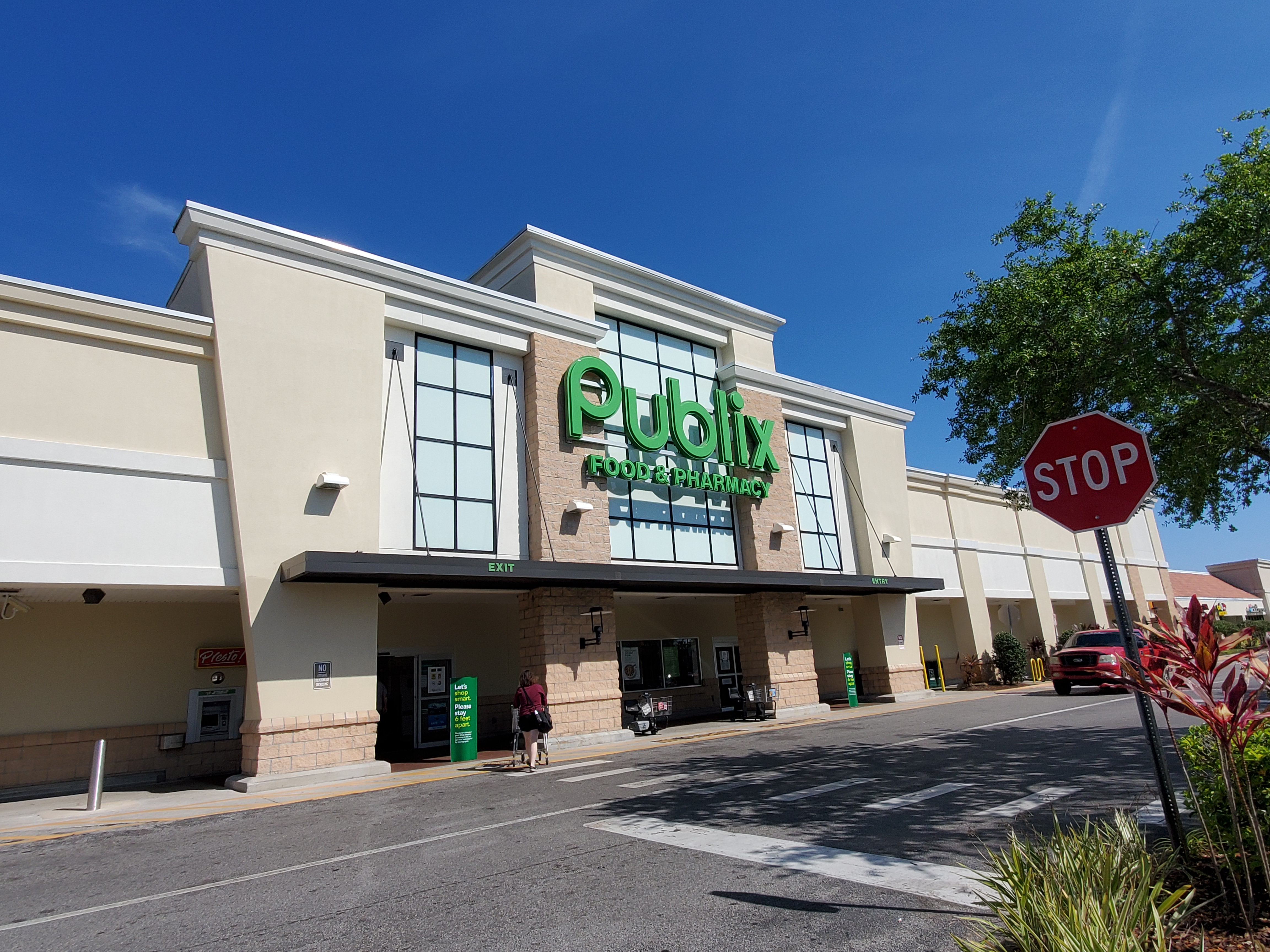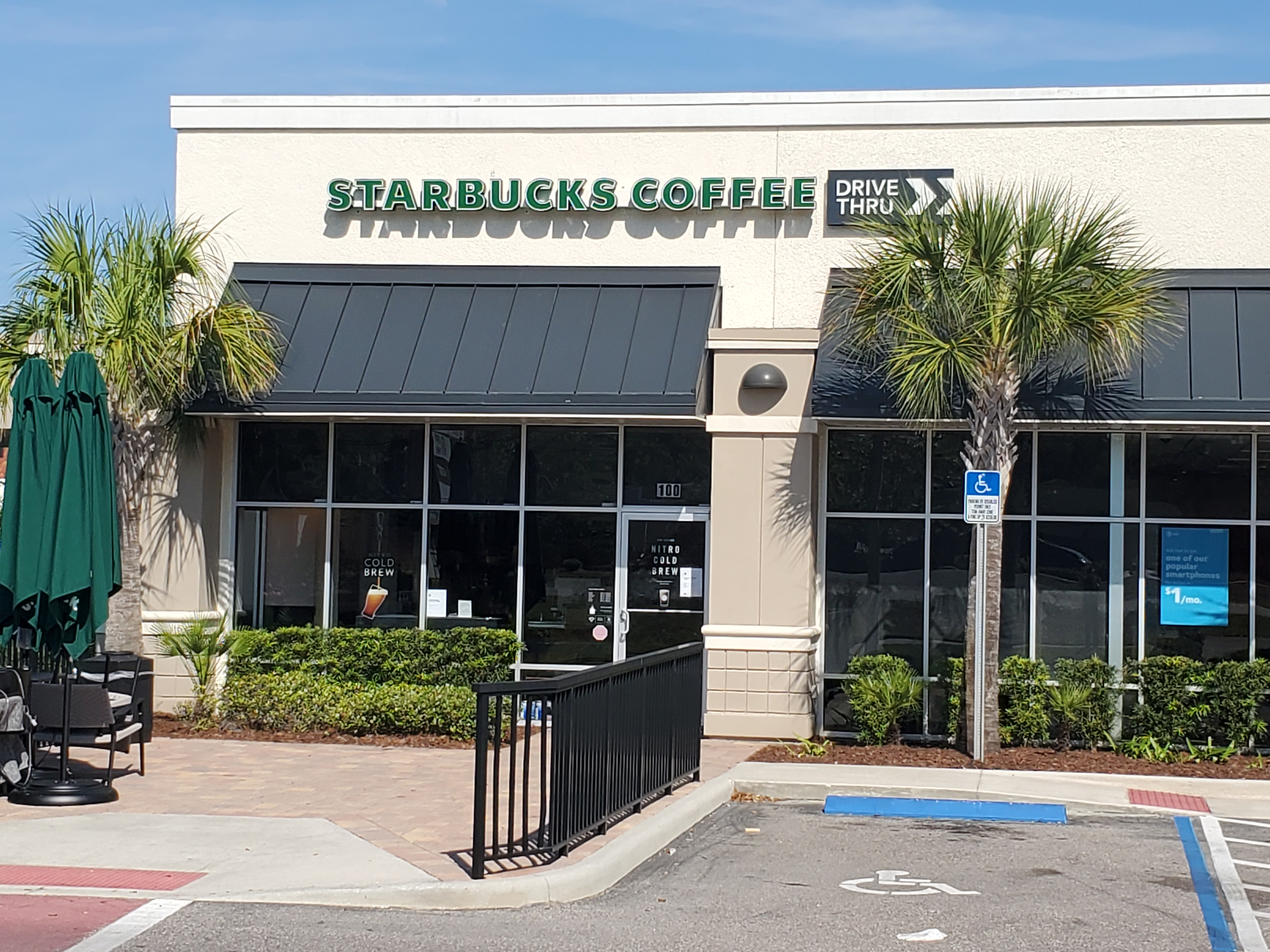 I love Don Julio's myself it has reasonably priced, great food and an awesome happy hour.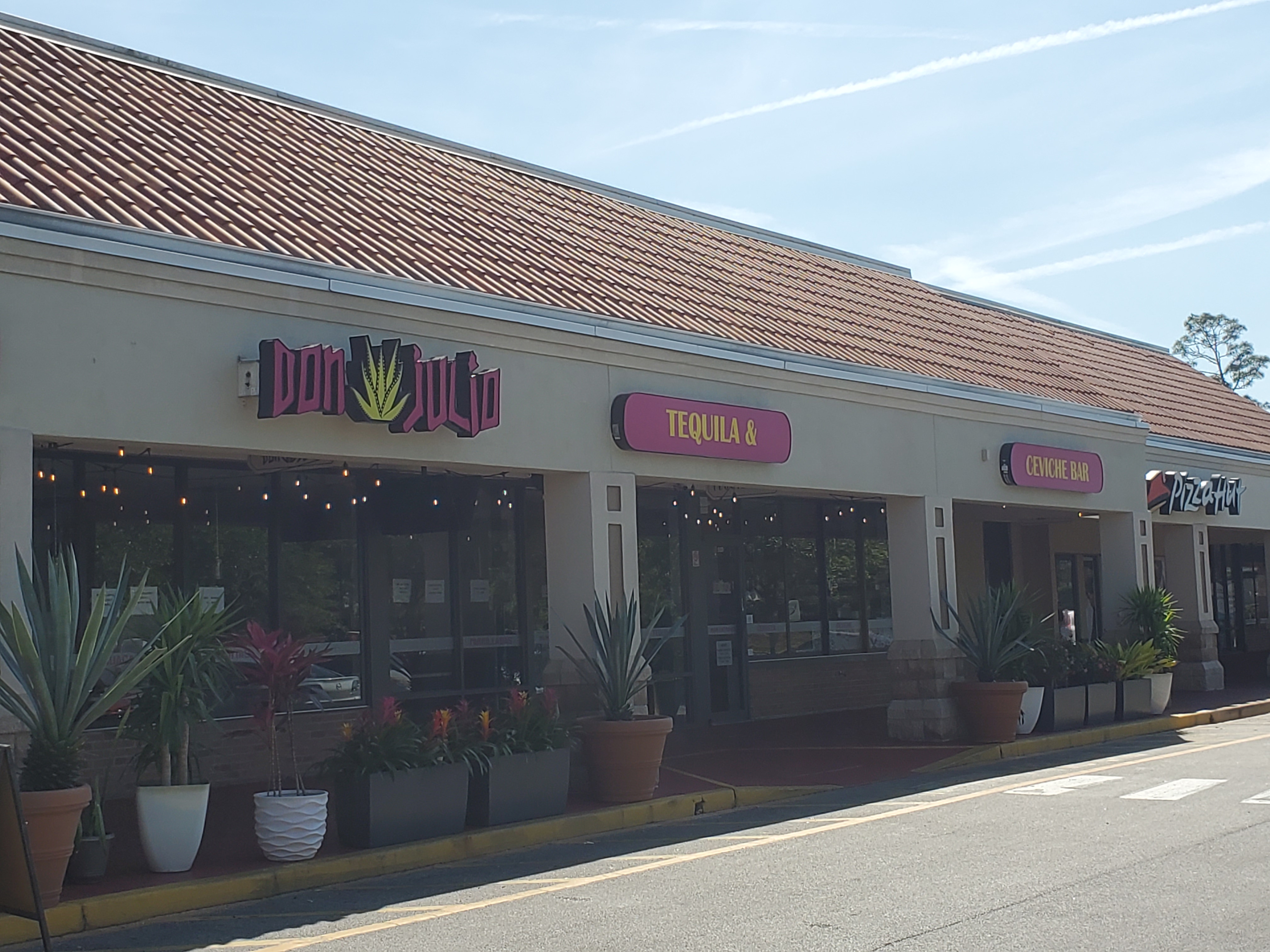 Across from The Rio Pinar Plaza is another plaza that has a Walmart, T-Mobile Store, Italian Village Pizza (and has great wings), Mayflower Chinese Restaurant and other small retailers. So as you can see this Neighborhood is close to almost everything you need in an area to have without going to far to get it.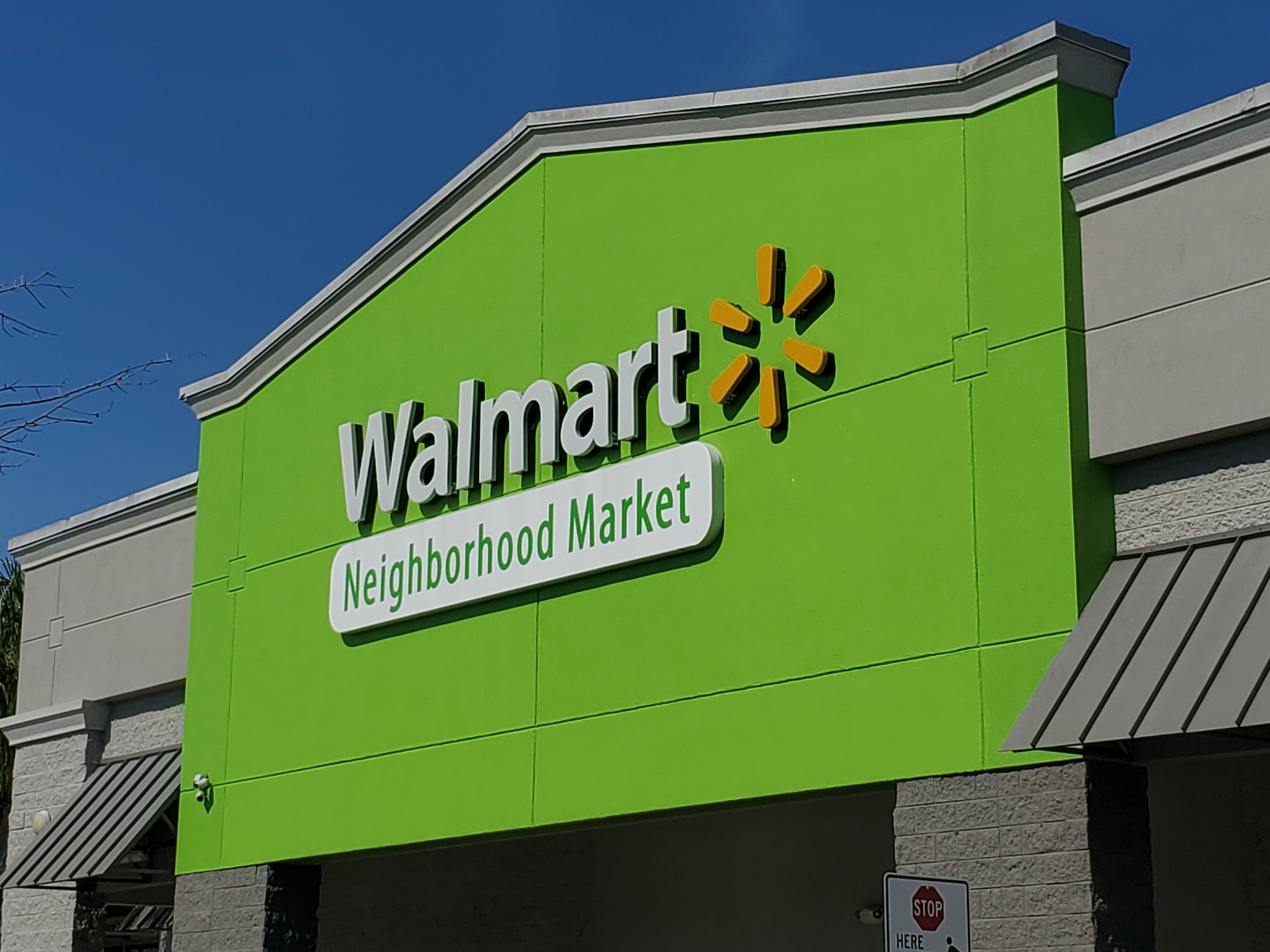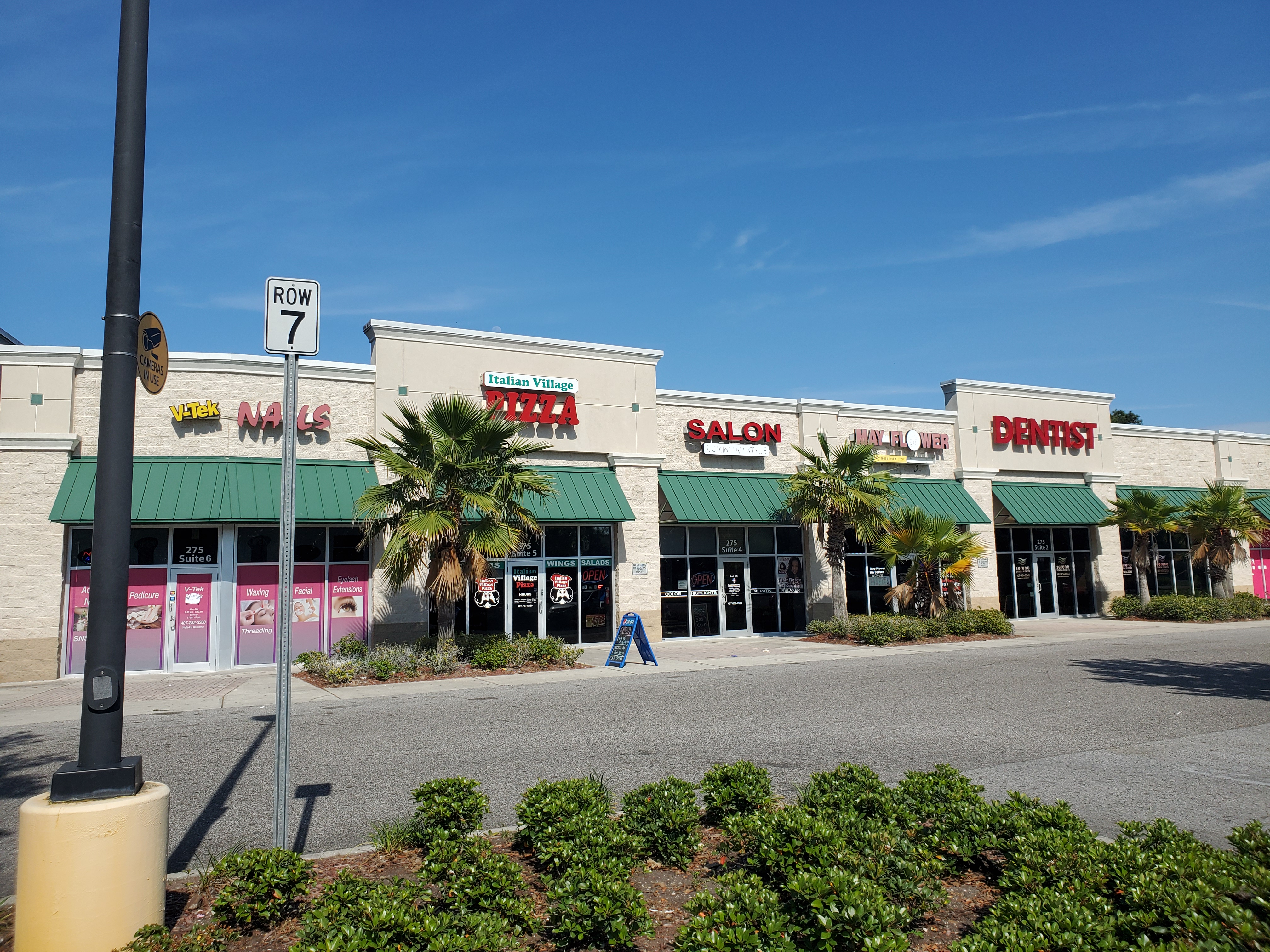 Deerwood Elementary is also right around the corner and there is a charter school that does all grades called Cornerstone Academy Elementary and Cornerstone Academy High School. To find ratings and info about these and other great schools in the area you can go to
Niche.com.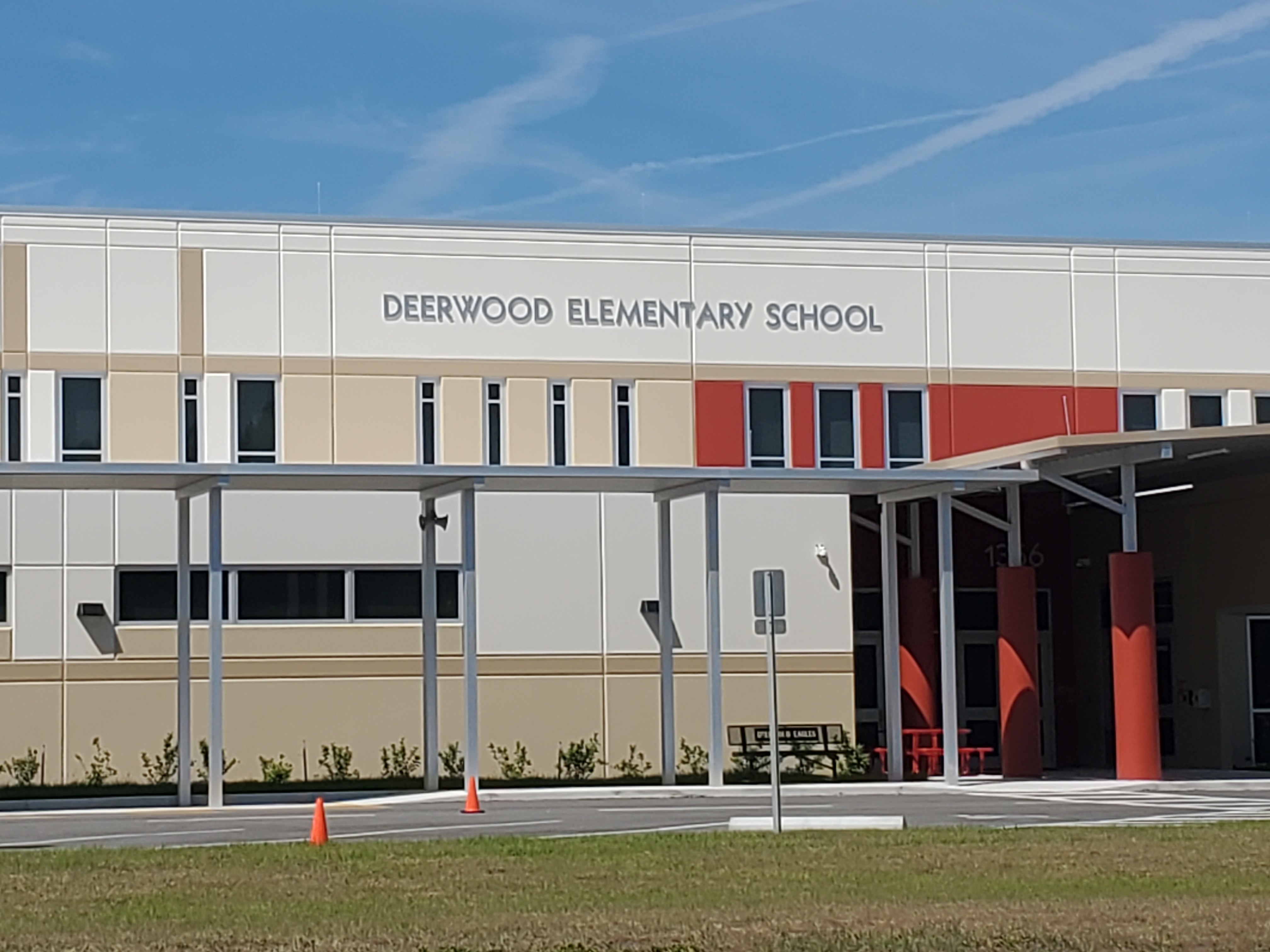 Another perk of the area is Rio Pinar Country Club is a short distance away. A historical site of the PGA and LPGA tours. With it's beautiful scenery and picturesque holes...it's a great escape for your next golf outing.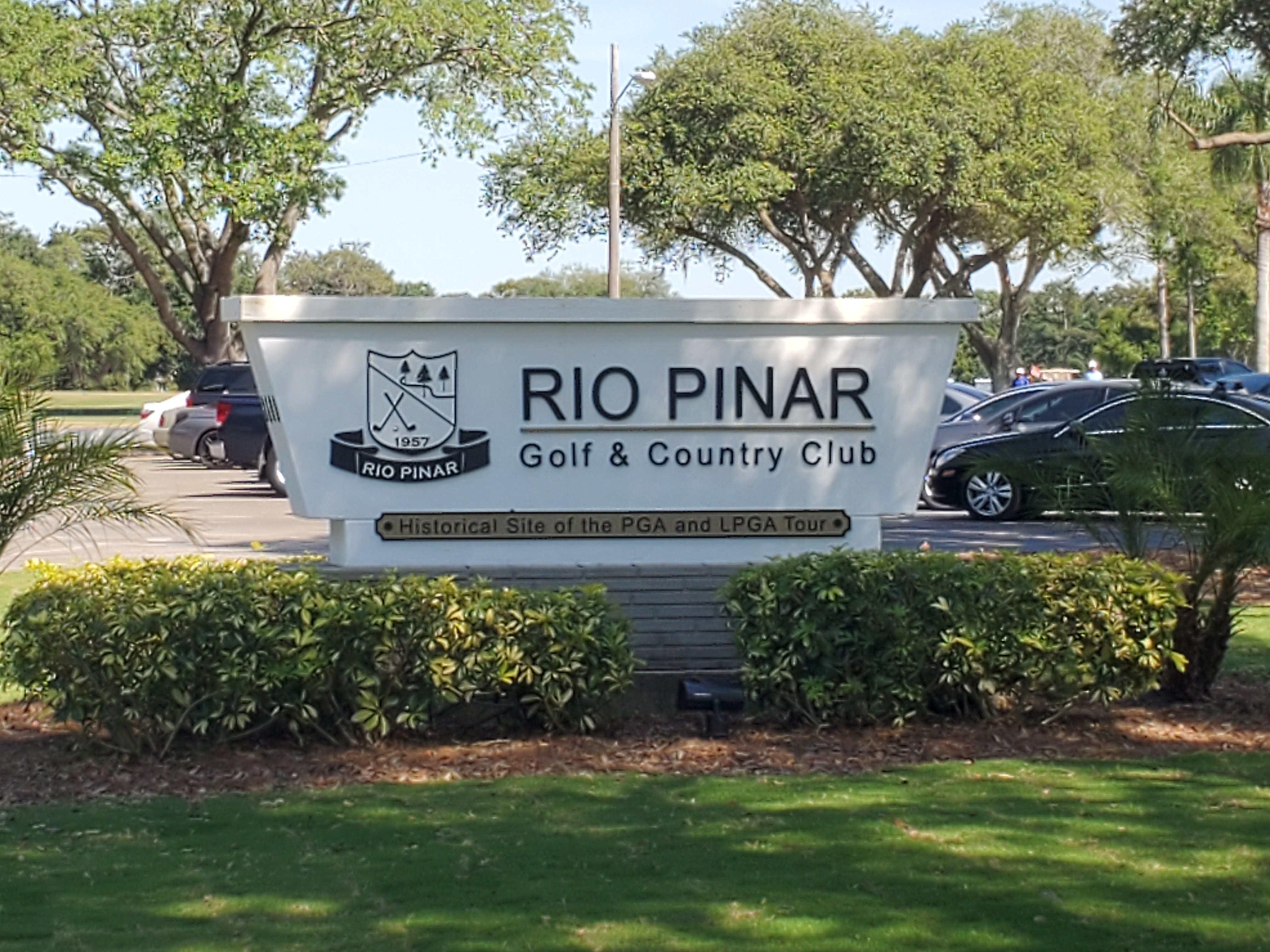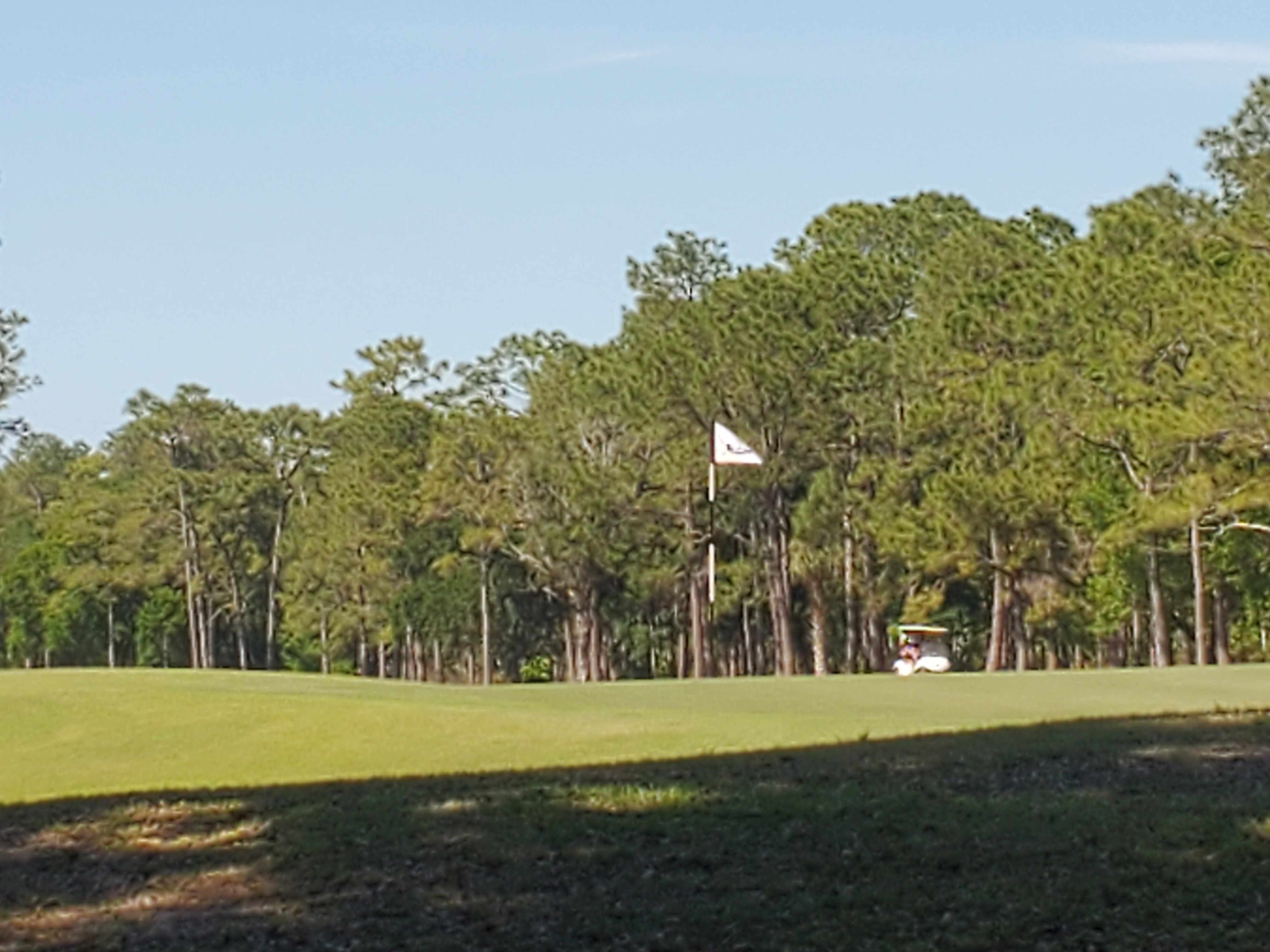 Come check out the many things Deerwood and other subdivisions in the area have to offer. To search the neighborhood of Deerwood or other Neighborhoods click
here.

Orlando Homes For Sale- Todd Mowry Realtor. Specializing in Real Estate in Orlando, Winter Park, Maitland, Waterford Lakes and surrounding
communities. I have over nine years of experience in advising buyers and sellers on how to make the most well informed decisions for themselves. Call or text me at 407-435-5220 even if you just need to ask a question from an experienced and dependable Realtor.
---